Main content starts here, tab to start navigating
Craft Beer Made Here
Slide 1 of 6
Slide 2 of 6
Slide 3 of 6
Slide 4 of 6
Slide 5 of 6
Slide 6 of 6
Our Brewery
Located just over the scenic Santa Monica Mountains in Westlake Village, our brewing facility & experienced team is dedicated to crafting our premium craft beer, with quality and freshness a priority. From our Premier Stainless brew house to our state-of-the-art laboratory, we combine the best ingredients and brewing practices to create outstanding beer.
In addition to our core beers, we brew several different styles of premium craft beer including stouts, porters, pilsners, and a barrel-aged beer program. These beers are available in our Taproom & Eatery, and offered for limited release.
Brewery tours are not offered at this time, but join our email list for special brewery events!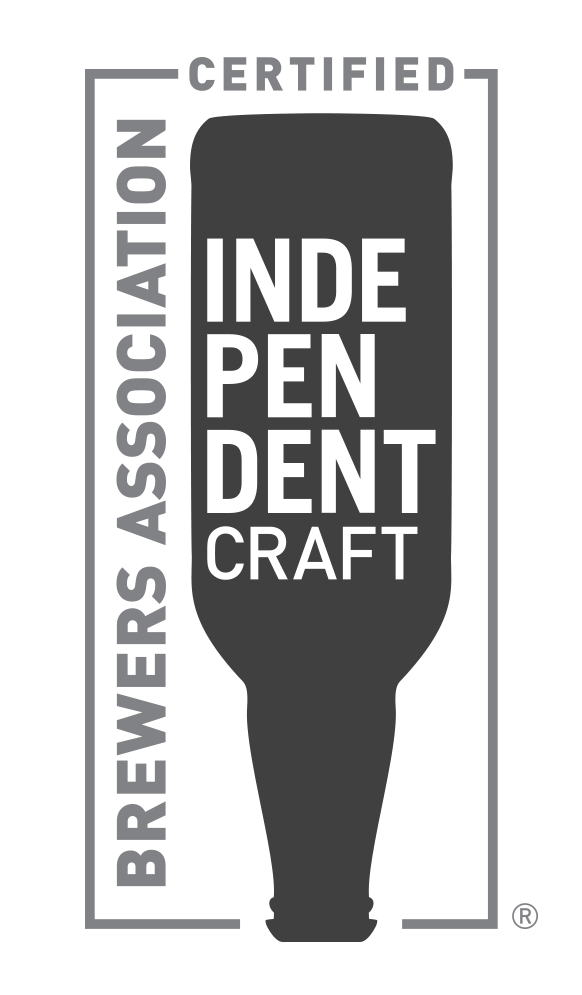 Our Core Brand Lineup

FIRST POINT ™
INDIA PALE ALE 6.9% alc/vol
BOLD | AROMATIC | FRESH
Like the famous Malibu surf spot First Point, our IPA is both easy going and classically coastal. This carefully crafted American IPA offers balanced notes of pine and citrus, kissed with melon and orange zest. Paddle into a perfect swell of hops, and drink fresh for maximum flavor.
PACIFIC GOLD ™
AMERICAN LAGER 4.8% alc/vol
CRISP | CLASSIC | CLEAN
Our crushable, classic no-frills lager follows your flow. Pacific Gold is a dry, balanced, easy drinker with gentle malt backbone that adds a golden hint of sweetness. Enjoy ice cold after a day in the surf, a coastal cruise, or with your beachside BBQ.
WILD GROVE ™
HAZY INDIA PALE ALE 6.0% alc/vol
TROPICAL | SMOOTH | UNFILTERED
Copious tropical aromas are woven with the juiciness of both papaya and coconut in our hazy IPA. Wild Grove's bright pine and citrus notes transport you to coastal forests and lush orchards. Whether poolside or fireside, Wild Grove provides a little paradise.
CANYON ™
ROSÉ LAGER 4.2% alc/vol
FLORAL | EFFERVESCENT | BLUSH
Infused with breezy hibiscus and cranberry, Canyon is beautifully dry and mildly floral with a touch of tartness. Crafted for wine and beer enthusiasts alike, celebrate with our Rose Lager at brunch or bask in a Malibu sunset.
HAPPY DAYS ™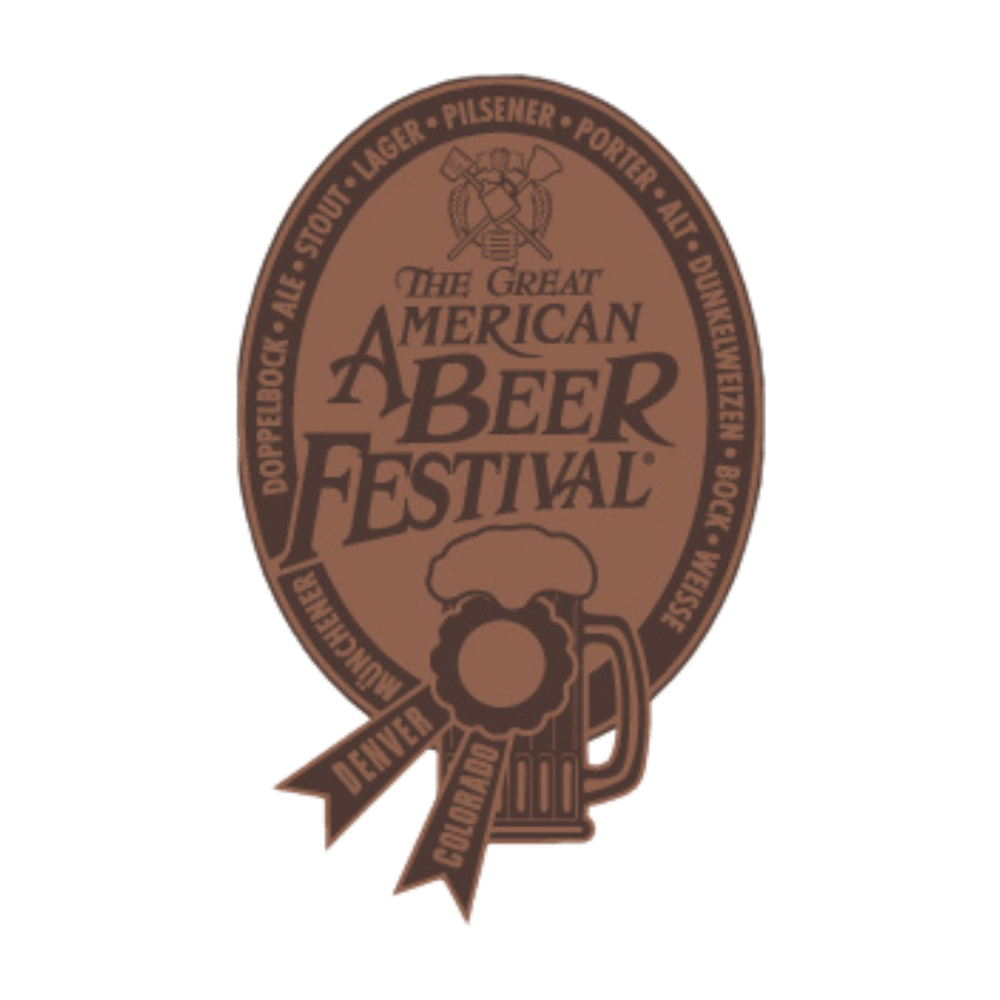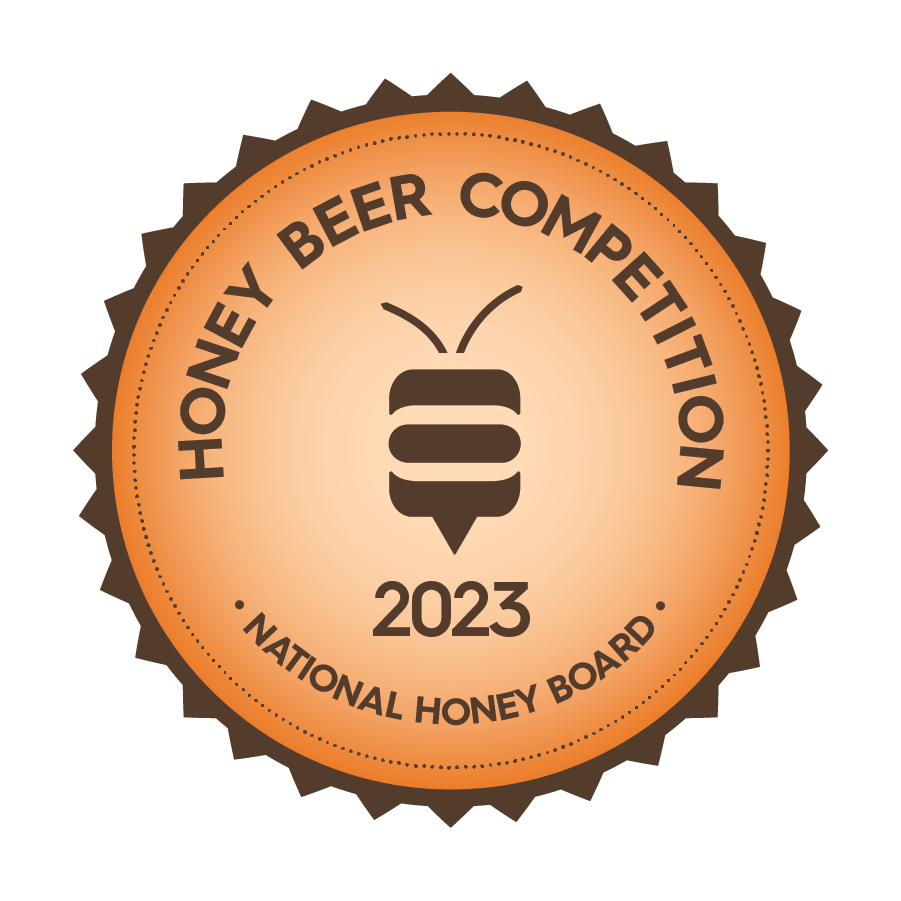 HONEY BLONDE ALE 5.2% alc/vol
BRIGHT | SUNKISSED | LIVELY
Our lightly dry traditional blonde ale is buzzing with delicate notes of local wildflower honey. From Malibu's rolling hills to the seashore, each sip builds upon the last, letting you relish in your Happy Days*!
Winner of the Bronze Medal for Honey Beer at the 2022 Great American Beer Festival
& Winner of the Bronze Medal for Honey Beer at the 2023 Honey Beer Competition
SAND & SEA ™
MEXICAN-STYLE LAGER 4.4% alc/vol
RADIANT | REFINED | RELAXED
Brewed with real maize, subtle sweetness radiates through each sip. Mildly earthy and florally essenced, this beachside brew pairs with sun in the sky and toes in the sand, for shores both faraway and familiar.
Gluten Sensitive?
The majority of our beers go through an enzymatic process to improve the clarity of our beer and make it safe to enjoy by those with most gluten sensitivities.* This process preserves the high quality of ingredients and has no effect on the flavor profile. It makes our beer more enjoyable!

*Our beer is NOT gluten free, just gluten reduced. Currently, our Wild Grove Hazy IPA is the only style that is not gluten reduced. Please email us directly at cheers@brewmalibu.com if you have any questions; we are happy to provide more information.
Where to find our beer:
Our award-winning beer is available directly from our brewery and taproom and at a growing number of retailers, restaurants and bars throughout California. We directly service accounts in Ventura and Santa Barbara Counties, as well as around Malibu. Our beer is now also distributed throughout Southern California by Guardian Distributors. If you are interested in carrying Malibu Brewing Company beer for your customers reach out to us at cheers@brewmalibu.com, and a member of our sales team will be in contact shortly.
Malibu Brewing Company, Malibu, California