Home
Main content starts here, tab to start navigating Slide 1 of 3
Slide 2 of 3
Slide 3 of 3
Our Mission
Malibu Brewing Company is a locally owned craft brewery whose mission is to elevate the craft beer experience through quality ingredients, exceptional hospitality and a commitment to supporting our team and the community we serve.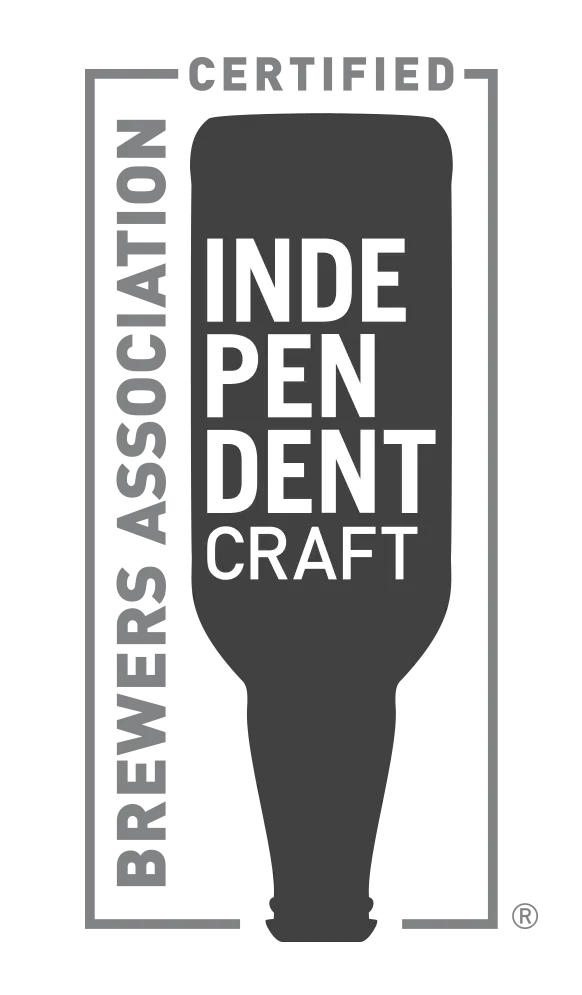 Explore Our Beers
The Experience
Inspired by the laidback lifestyle of Malibu, our Taproom & Eatery is designed to be a craft beer experience for aficionados and novices alike. With 22 taps, MBC offers an exclusive lineup of our crowd-pleasing lagers and ales, plus seasonal rotations and fun experimental styles. Our coastally-crafted food menu pairs seamlessly with our craft beer. Every visit will have something new to explore and enjoy.
Our Taproom & Eatery
Shop Our Store
Check out our custom merchandise, from cozy hoodies, trucker hats, and comfy tees! You can also purchase our beer direct from us from our Taproom.
Shop Now
Follow @brewmalibu and subscribe to our newsletter for special releases, upcoming private events and more!
Malibu Brewing Company, Malibu, California